Predictive Maintenance Services Saves Time, Money & Prevents Machinery Failure
When you monitor your equipment for tell-tale signs of machine failure and plan ahead for maintenance, you can reduce maintenance and repair costs, the stress and disruption of machine failure and costly downtime.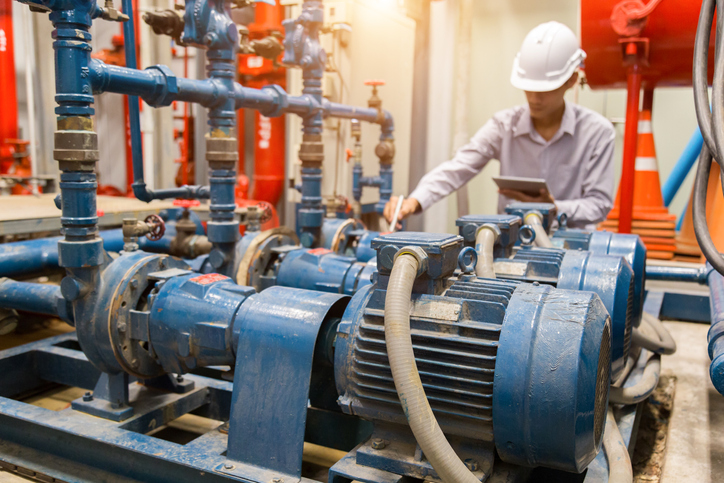 Key Benefits
Being in Control Can Really Help You Save
Planning maintenance and anticipating failures before they happen, reduces downtime and costs. Contact us today for a predictive maintenance proposal today.
Stay in Control of Your Operations & Schedule.
Serving a wide range of industries in Toronto, the GTA and all of Ontario, Magneto Electric can customize a schedule of predictive maintenance that includes the continual monitoring and analysis of your machinery. This will help you plan repairs around your production schedule, when you're not busy. Why wait for a crisis to happen? Keep yourself in the driver's seat when it comes to your operations and schedules.
Save money on overall maintenance costs.
You don't have to pay for unnecessary actions or supplies. Nor do you have to pay your employees overtime while the machines are being repaired (or to make up for lost production time).
Save time and operate more efficiently.
You and your team will be able to spend more time on production and less time on repairs.
Reduce the Stress of Downtime
Unexpected machinery failure can cause a great deal of stress, for you and your team. With predictive maintenance, your machines are less likely to fail when you need them most. And it makes for a safer work environment, too, by eliminating hazards.
Scheduled Shutdowns vs. Unscheduled Breakdowns
Unscheduled breakdowns put everyone under pressure and cost large amounts of money. Planned scheduled shutdowns reduce downtime and costs. Production personnel, as well as maintenance personnel, prefer the scheduled shutdown.
Predictive maintenance services can identify a potential problem before it happens, allowing personnel to plan ahead and schedule the downtime before a major failure occurs. Costs are reduced on the repairs, costs are reduced on the downtime and a minimum of production is lost. Magneto Electric custom builds predictive maintenance programs to suit your needs.
Related Industries
Who We Can Help
Interested in Our Predictive Maintenance Services?
CONTACT US TODAY!