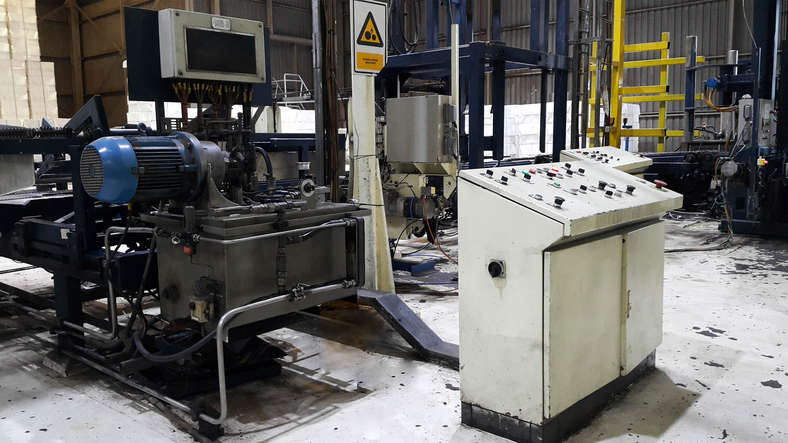 Repair and Maintenance Solutions for the Pulp & Paper Industry
Pulp and Paper Maintenance Services are our specialty. MES offers in-shop repair, field services and distribution for AC & DC motors and generators in pulp and paper mills, lumber mills and plywood plants. We specialize in green rewinds, repairs and upgrades for the Green Motor Initiative, to help customers qualify for incentives from utilities.

More power in the same footprint
MES repair services include rebuilds on refiners, refiner drive motors and vacuum pump motors. MES uses only Class H material for all rewind low voltage to high voltage. For our VPI rewinds for medium-voltage AC motors up to 13.8 kV improve reliability for motors exposed to moisture, steam and chemicals (and include a three-year VPI warranty).

The VPI technology, materials and craftsmanship that go into every class H rewind combine for dramatic, documented improvements. We rewind 5000 HP refiner motors and uprate to 5620 HP, to increase production at a lower cost.

Related Services
How We Can Help
Interested in Our Pulp and Paper Maintenance Services?