Reduce the Chance of Motor Failure with Motor Winding Analysis
Electric Motor Winding analysis provides 3 tests to establish the condition of your motor winding insulation. This information will help in reducing motor failure that results in costly downtime, lost production, safety hazards and increased maintenance costs. This program can be used to troubleshoot or eliminate the motor windings as the source of a failure. It can also be used as a trending tool so we can monitor the dielectric strength of your winding insulation over a period of time. Winding analysis is a critical component to our predictive / preventative maintenance programs.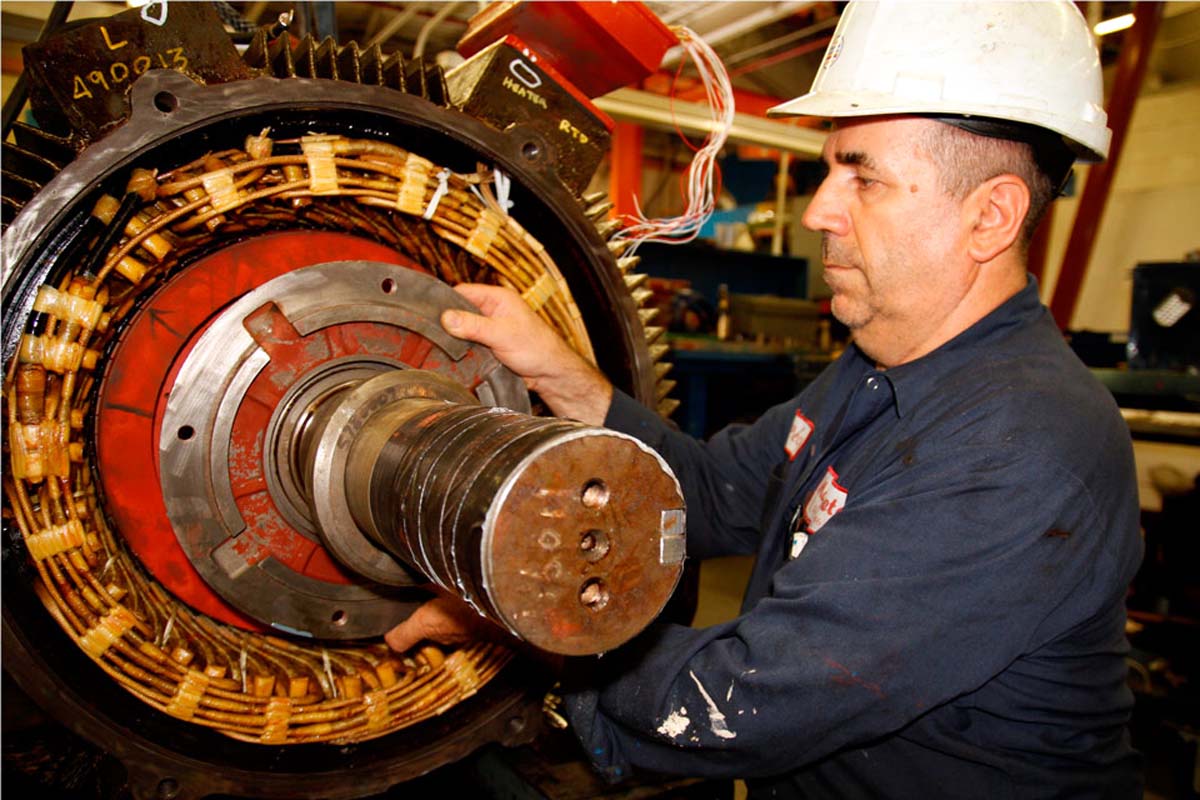 Key Benefits
Our Testing
Our motor winding analysis includes performing multiple tests to ensure the performance of your windings. You'll have the peace of mind that your windings are performing optimally, or be able to plan for a repair and minimize down time.
Electrom TIG 12-D
Safe non-destructive test. Uses DC voltage. Leakage viewed in micro-amps.
Off-Line Tests
1-minute Megger test, hipot test, surge test
On-Line Tests
Voltage / amps per phase, rotor bar tests.
Winding analysis is performed in your facility when the equipment is not in operation. Motors can be tested at the motor control or motor connection box. This testing can be applied to: AC or DC motors, Synchronous motors, Wound rotor, Exciters, Transformer, Coils, or any type of winding.
Related Industries
Who We Can Help
Interested in Our Services?
CONTACT US TODAY!