Our state of the art testing equipment
At Magneto Electric our industry leading team of experts are capable of handling all your large generator needs. Either onsite or in our facility, Magneto Electric is capable of repairing generators of all sizes and types. Magneto specializes in all fuel types such as gasoline, diesel, natural gas and steam driven generators. We offer full turn key solutions including mechanical, machining and rewinding services for voltages ranging from 460 to 13.8kv.

Our state of the art testing equipment will ensure that your generator is tested thoroughly and accurately so you can rest assured knowing that your generator will continue to run smoothly for years to come. Our onsite services include, removal and installation, electrical connection as well as laser alignment and vibration analysis.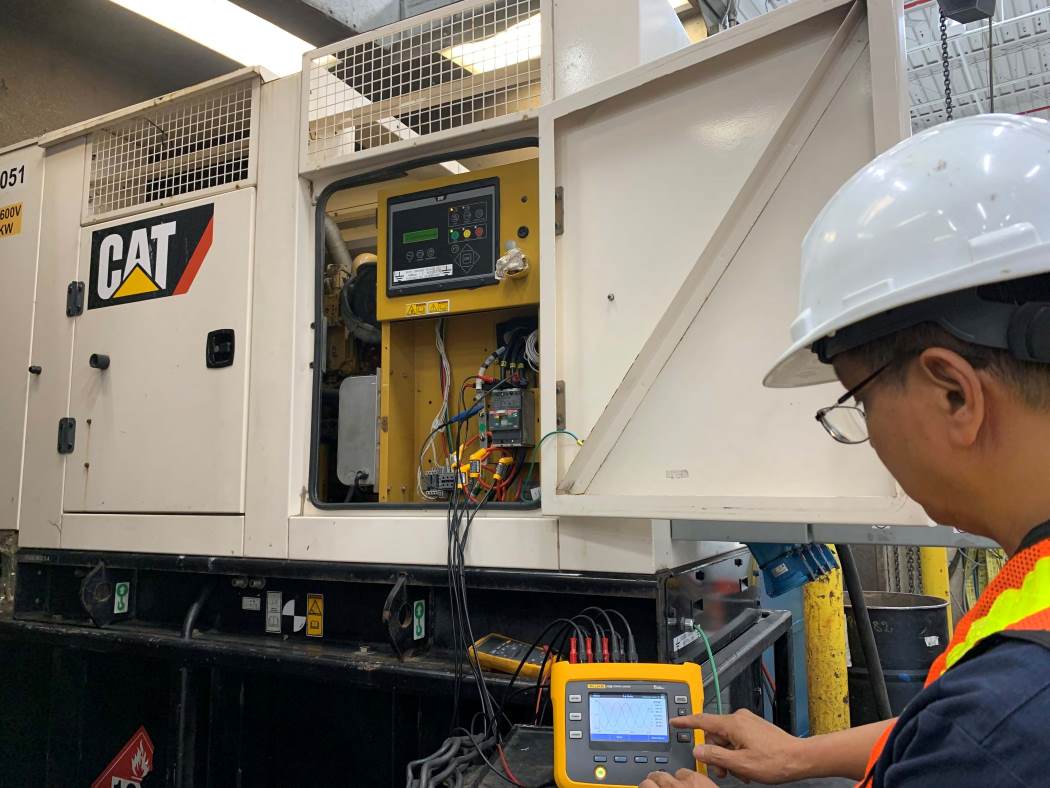 Key Benefits
Generator Services
We rebuild and rewind generators for a whole host of critical industries and applications including oil and gas, pulp and paper, food and beverage and water treatment facilities.
Onsite or In Our Facility
Our skilled expert team is equipped to diagnose and repair all complex large generator issues and create a plan to resolve and have your facility back up and running with. minimal down time.
24x7 Support
Magneto Electric offers 24x7 service and support
Testing
Our precision testing and quality assurance program leverages the latest available technology in vibration analysis, winding analysis and laser alignment to ensure your generator repair or rewind is delivered with precision quality.
Quality Assurance
Magneto Electric provides the highest level of customer service and quality due to our certifications and qualifications that include:
Related Industries
Who We Can Help
Interested in Our Services?
CONTACT US TODAY!