Repair & Maintenance Solutions for Hospitals
We offer motor, pump and generator maintenance and repair services to the Hospital Industry.

We offer all type of motor, pump and generator service repair, servicing pump motor, HVAC fan motor/blower and backup generator. MES field service technicians correct vibration problems with on-site balancing, shaft alignment and bearing replacement.

We also offer trim balancing and preventive maintenance for equipment at customers' locations, including electrical testing, insulation repairs and cleaning. We service and repair up to 5000 HP pump motors in shop, with complete electrical tests, bearing replacement and shaft alignment.

MES lead times work with your planned downtime — we remove, repair or replace motors within your scheduled service downtime and help to meet or maintain your planned timeline during the downtime.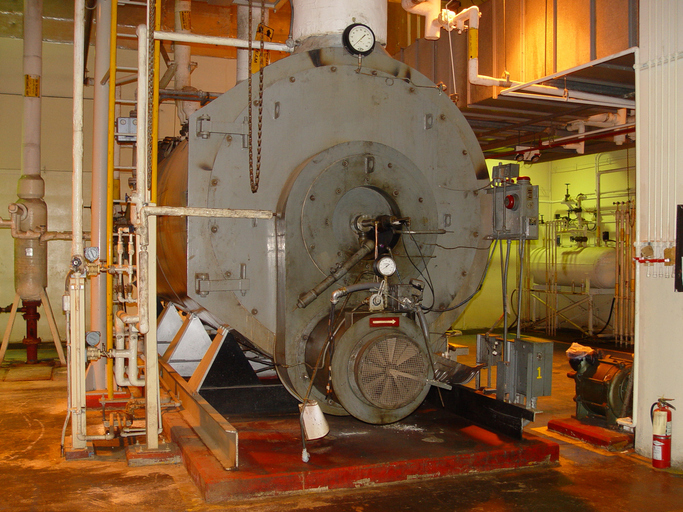 Related Services
How We Can Help
Interested in Our Services?