Repair and Maintenance Services for the Refinery Industry
Refineries maintenance is a specialty of MES. We have service and repair capabilities for electric motors and generators up to 15 kV. Our industry experience includes:

Upstream (land and offshore drilling)
Midstream (pipelines)
Downstream (refineries)
Chemical plants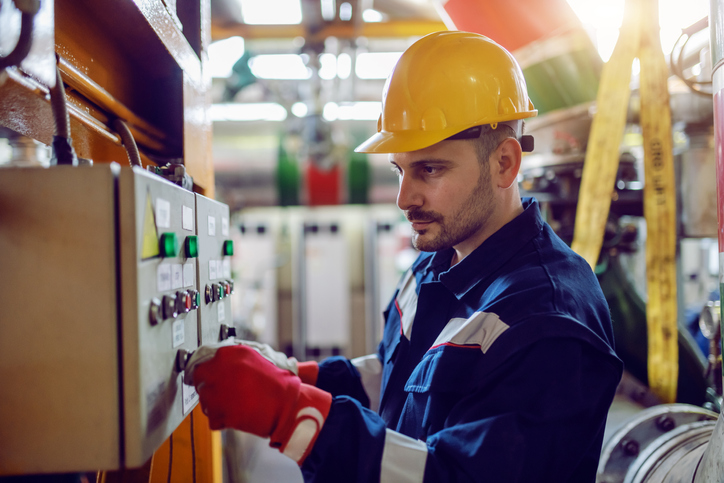 Related Services
How We Can Help
Single-source capabilities – CSA EXP Re-certification
We offer in-shop repairs, field services and distribution for oil & gas customers, plus asset storage and management, and custom manufacturing for drop-in replacement electric motors and generators, stators, rotors, armatures and spare spares. Magneto is the company to call for your refineries maintenance needs.
MES has extensive experience with all types of AC & DC electric motors and generators, from small units to assets weighing over 60,000 lbs.
Refineries Maintenance Specializing in:
Induction motors
Synchronous motors
Explosion-proof motors
Permanent magnet
Squirrel cage
Rotor bar
Vertical
NEMA and Above NEMA
IEC, API, etc.
Interested in Our Refinery Maintenance Services?