Online Motor Management
Our online motor management makes it easier on our customers to get the best and most efficient electro-mechanical services. That's why at Magneto Electric we've come up with a solution to a major problem in the industry. Storing and keeping tabs on your products should be the least of your worries.

With The Online Motor Management Program you will be able to track all testing and results on your electro-mechanic products through a customized User ID and password at ANY time. Once a service quote is developed we will allow you access to keep an eye on the products you have chosen to leave in our care.

​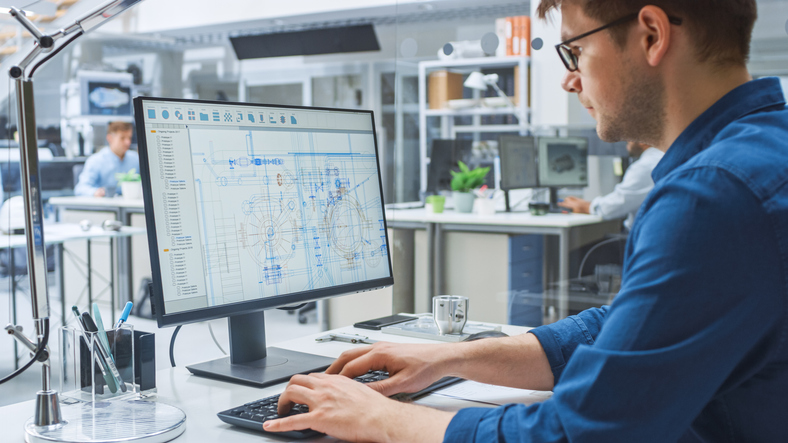 Key Benefits
Benefits of Online Motor Managment
Save time and let Magneto put all of your monitoring data online where it's easy to track and manage. You'll love our online motor management system.
Save Time
One portal allows you to manage all your testing results and equipment in one easy place.
Reduce Maintenance Costs
With your finger always on the pulse of what equipment needs maintenance you can ensure that there are few surprises and your maintenance is planned and efficient reducing costly down time.
Reduced Down Time
By reducing the possibility of losing track of vital equipment information you get a 'heads up" when equipment needs planned maintenance and repair, reducing surprises and unplanned down time.
Let us take care of the repairs while you monitor all of our hard work with the ease of your electronic devices.
​
Yes, it's that easy with our online motor management system!
Related Industries
Who We Can Help
Interested in Our Online Motor Management Services?
CONTACT US TODAY for a quote for your online motor management service!