Construction Hoist Motors Repair Services
MES specializes in crane and elevator service including the repair and service of construction passenger hoist motor, brake, and gearbox with a rack-and-pinion system on the hoist sled that travels the tower at various speeds. MES can customize the repair of original OEM application to include water penetration preventive measures on motor end bells and terminal box, epoxy winding sealant where possible, epoxy paint for long-lasting durability after overhaul.

Our CRM system offers a unique sled or motor tracking capabilities to allow interchangeability of components of each hoist sled.

We offer onsite support for construction hoist that are equipped with VFDs (i.e. variable frequency drives). VFD hoists provide a much smoother ride and greatly reduce the chance for mechanical breakdown due to wear and tear on working parts. VFDs also eliminate the need to "jog" hoist up and down because of their precise leveling accuracy. These services included the commissioning and diagnosis of VPD parameters by our highly trained & qualified drive service technician. Call Magneto Electric for your crane and elevator services today.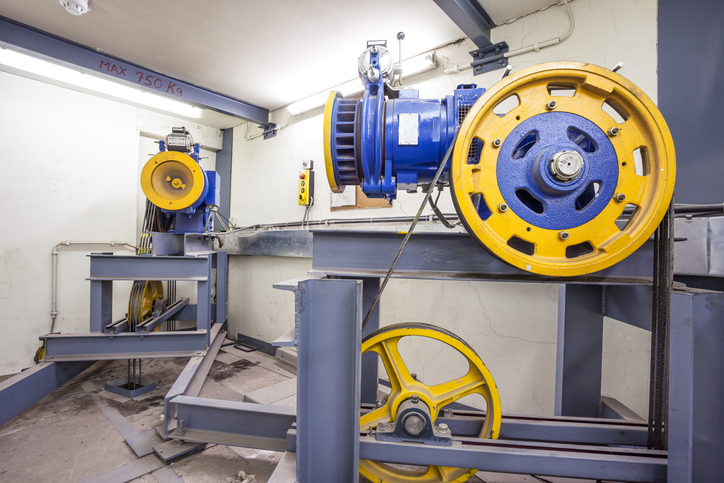 Related Services
How We Can Help
Interested in Our Crane and Elevator Service?