24/7 Replacement Spare Service
We keep an inventory of spare electric motors in stock for mission critical machinery. If you ever have an unexpected break down, one call and we'll be there to hot swap in our emergency spare.

This can significantly reduce downtime and ensure peace of mind that you always have a working motor ready to go.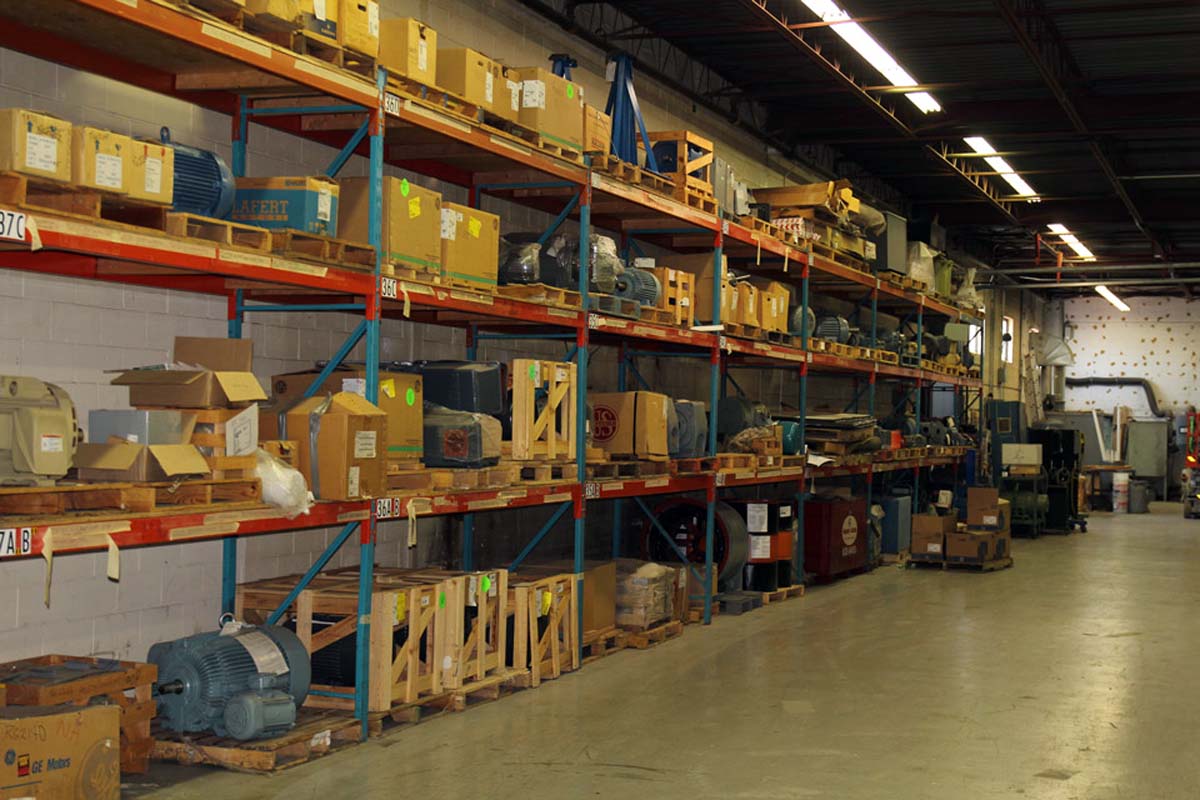 Key Benefits
Electric Motor Spares Service
Our electric motor spares service allows our clients to rest easy, knowing that we always have a working motor in stock and ready for any emergency breakdown.
Reduce Downtime
Having a spare electric motor on hand for your critical infrastructure is a key benefit of our electric motor spare service. Quickly swap out a failed component with one we have in stock.
24/7 Service
We'll swap out one of your failed motors with one we have stock. No waiting for repairs.
Our spare service is great for electric motors and other critical components in your facility or production line. Minimize downtime by allowing us to keep a spare on hand for quick change out!
Also, find out about our online motor management system to allow your critical spare motors or equipment to be stored, tested and recall whenever your team required at any time.
Related Industries
Who We Can Help
Interested in Our Electric Motor Spare Services?
CONTACT US TODAY!